Description and Benefits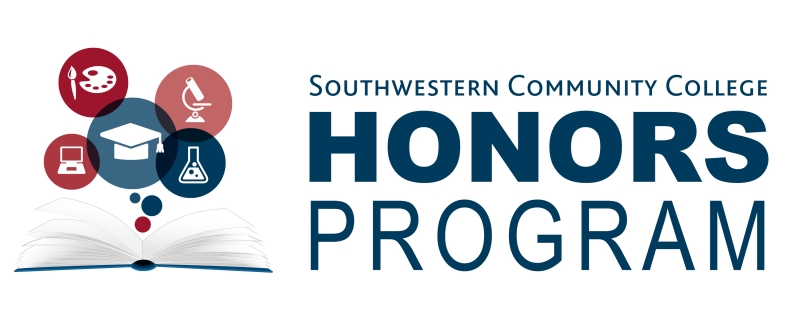 The Honors Program at Southwestern Community College is designed to:
Expand the expectations of traditional course work, to help students more purposefully engage.
Develop your skills in critical thinking, communication, and academic research.
Encourage and support Honors students in leadership and service to the college and the community.
In addition to having the opportunity to participate in the highly motivating and academically challenging Honors program, students will enjoy the following benefits:
Honors designation on transcripts and degree/diploma
Special recognition at graduation and honors medallion
Enhanced transfer opportunities
Invitation to honors luncheon/forum with SCC Leadership
Leadership and mentoring opportunities
Direct link to Senior Institution Honor Colleges (SCC honor credits transfer to many institutions)
For more information contact: