Carolina Student Transfer Excellence Program (C-STEP)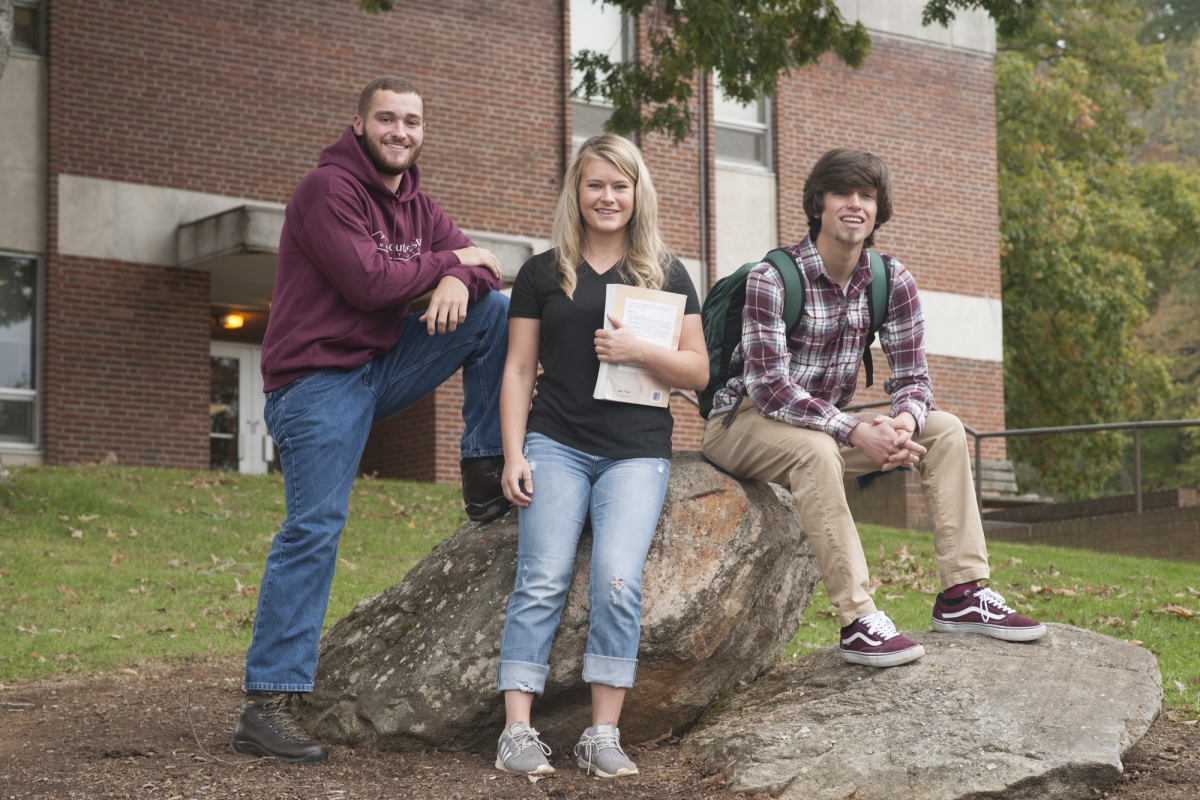 To learn more: Click Here!
To apply: Click Here!

Are you looking to transfer and graduate from UNC-Chapel Hill?
The University of North Carolina at Chapel Hill's Carolina Student Transfer Excellence Program (C-STEP) and Southwestern Community College (SCC) are partnering to increase the number of students transferring to and graduating from UNC-Chapel Hill. 
Now in its 12th year, C-STEP was launched with the support of the Jack Kent Cooke Foundation in an effort to enable more community college students to transfer to and graduate from UNC-Chapel Hill. Almost 800 transfer students enter UNC-Chapel Hill each year, about 33 percent from North Carolina community colleges.

C-STEP currently serves almost 845 students; 652 of those have already enrolled at UNC-Chapel Hill and 482 have graduated. The remaining students are expected to enroll after completing their community college courses. As of 2018, the average C-STEP graduate GPA is 3.0. The overall graduation rate is 81 percent.


​How C-STEP can help! 
Through C-STEP, low- and moderate-income high school and community college students who enroll in one of the program's
partner
colleges are guaranteed admission to UNC-Chapel Hill if they are first admitted to and successfully complete the community college portion of the program with at least a 3.2 GPA.
Students who participate in C-STEP agree to earn an appropriate associate degree at their partner community college and participate actively in the program, which offers students special events, advising and transition and support services both at their home college and at UNC-Chapel Hill.

The program also provides transition and support services once students have enrolled at UNC-Chapel Hill and are pursuing bachelor's degrees.
Among the communities served by SCC is the Qualla Boundary, home to the Eastern Band of Cherokee Indians (EBCI). Members of EBCI participate in many SCC programs and have partnered with SCC and Western Carolina University to develop the Oconaluftee Institute of Cultural Arts on the Qualla Boundary, where students come to study and preserve the artistic traditions of the EBCI community.
Other C-STEP partners include:
Alamance Community College, Cape Fear Community College, Carteret Community College, Central Carolina Community College, Craven Community College, Durham Technical Community College, Fayetteville Technical Community College, Robeson Community College, Sandhills Community College
and
Wake Technical Community College.
Current and prospective SCC students can learn more by contacting Deanne Oppermann, Southwestern's C-STEP Advisor and Science Department Chair, at 828.339.4298.