College reopens from winter break on Jan. 4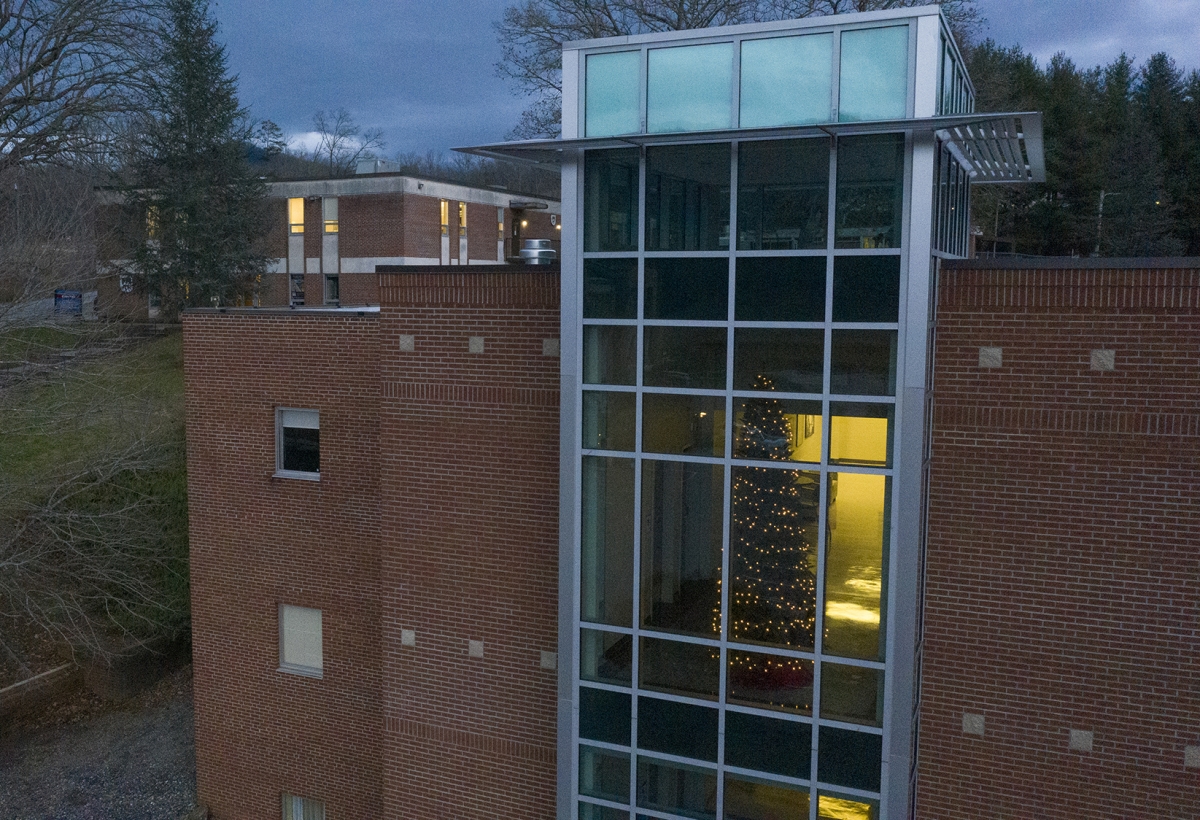 To allow all employees an opportunity to get tested for COVID-19 after the winter break, Southwestern Community College will be open and operating virtually on Monday, Jan. 4.
Prospective and returning students can still contact Enrollment Services to register for spring classes by visiting
www.SouthwesternCC.edu/register-online
or writing
m_ellison[at]southwesterncc[dot]edu
.
College locations will reopen on Tuesday, Jan. 5.
​​​​​​​Spring classes start Jan. 11.
"Our students have always been our top priority at Southwestern, and we have an obligation to keep them - and all of our employees - safe," said Dr. Don Tomas, SCC President. "Right now, that means making every effort to keep COVID-19 off our campus. By asking all of our employees to get tested before returning to campus from the holiday break, we can get the spring semester off to a safe and strong start."
From the moment the pandemic began, SCC has followed the guidance of the Centers for Disease Control, N.C. Department of Health & Human Services and the Jackson County Health Department. 
The vast majority of spring classes will be offered entirely online, and all classes will have some online component. The few classes that meet in person require students to follow strict college protocols including social distancing, wearing face coverings and washing hands frequently.