Not comfortable with tech? Digital Literacy classes starting soon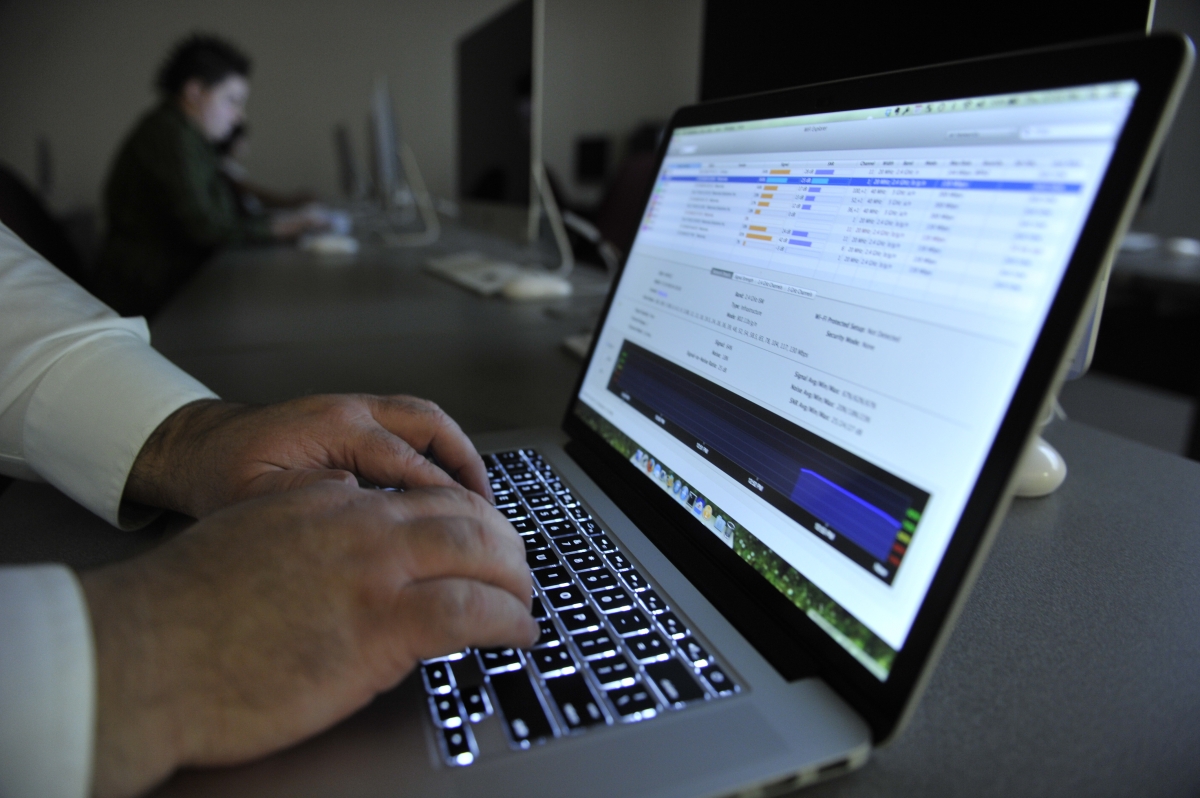 According to the U.S. Department of Education, 16 percent of U.S. adults (31.8 million) are not digitally literate -- meaning they aren't yet comfortably able to perform basic tasks on a computer.
To address these needs in Western North Carolina, Southwestern Community College is offering "Digital Literacy" classes this spring through the College & Career Readiness Department. New classes are forming at the Jackson and Macon County Libraries as well as the SCC Jackson and Macon Campuses and Swain Center.
The class is designed for students who need to learn basic computer skills – as well as more advanced users who need help in specific areas. Participants will work through the lessons they need to master so they're not spending time on concepts they already know.
Skills that will be covered include how to use a computer, navigating the Internet, engaging with social media and email and accessing online platforms for digital communication.
"One thing the pandemic has shown us is that not everyone has access to resources such as the Internet and the 'how-to' skills necessary to succeed," said Melanie Price Phillips, Coordinator for College & Career Readiness. "We want to level the playing field by helping parents, students and workers in our area become comfortable and confident with their digital skills."
SCC's four-week class includes two hours of in-person instruction per week with the remainder of the work completed online at the time of each participant's choosing. In-person classes are available in Franklin, Sylva and Bryson City in the morning, afternoon and evening hours. The schedule will repeat every four weeks through the spring.
There is no fee for those who meet waiver requirements (contact Southwestern for more details on these), and SCC will help those without computer or Internet service to find a location for completing their studies.
"We want our learners to thrive at work, support their children's education and encourage those who need further education to pursue their career goals," said Kay Wolf, SCC's Director of College & Career Readiness.
Preregistration is required. For more information or to sign up, call 828.339.4272.