Orientation for New Students
Welcome to Southwestern Community College! We are glad you are including us in your educational journey. SCC's New Student Orientation (NSO) program is designed to help you:
Identify a "go-to" contact Person;
Discover your educational Purpose;
Answer your questions to fully Prepare you for the first day of classes;
Identify strategies to help you Plan the balancing act of family, work and college;
Find the correct Pathway to meet your educational goals.
Orientation is required for all new SCC students.
Whether seat-based or on-line, our NSO will give you a purposeful and positive introduction to our college and the many support systems that will assist you in achieving academic success and changing your life!
An updated online orientation is now available for students enrolling in fall 2020 classes. All new students are highly encouraged to complete the NSO no later than the start of classes (August 17) to guarantee a seamless semester start. 



Online orientation is accessed through your MySCC account. Follow these directions to get there.
1. Click on MySCC on the upper right-hand side of the menu at the top of this page.
You will need your SCC username and password to access this, which are available on your acceptance letter.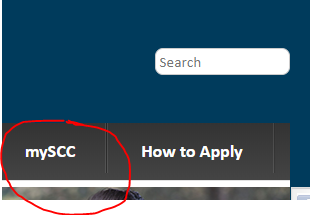 2. In the MySCC launchpad menu on the left, click on e-campus (Moodle).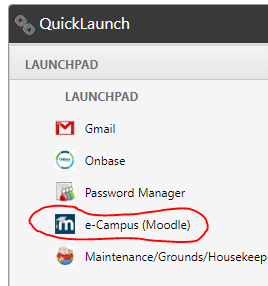 3. Once in Moodle, you will find new student orientation. Click there to begin.
Information about accessing MySCC is available at this link. You can also call 828.339.4409.

All new students are REQUIRED to complete online NSO to register for the spring 2021 semester. Registration begins Tuesday, October 27.