SCC Foundation
Mission Statement 
The Foundation, through its initiatives, partners with Southwestern Community College in its efforts to offer high quality, innovative instruction and support, which promotes student achievement, academic excellence and economic development.



Meet Some of Our Students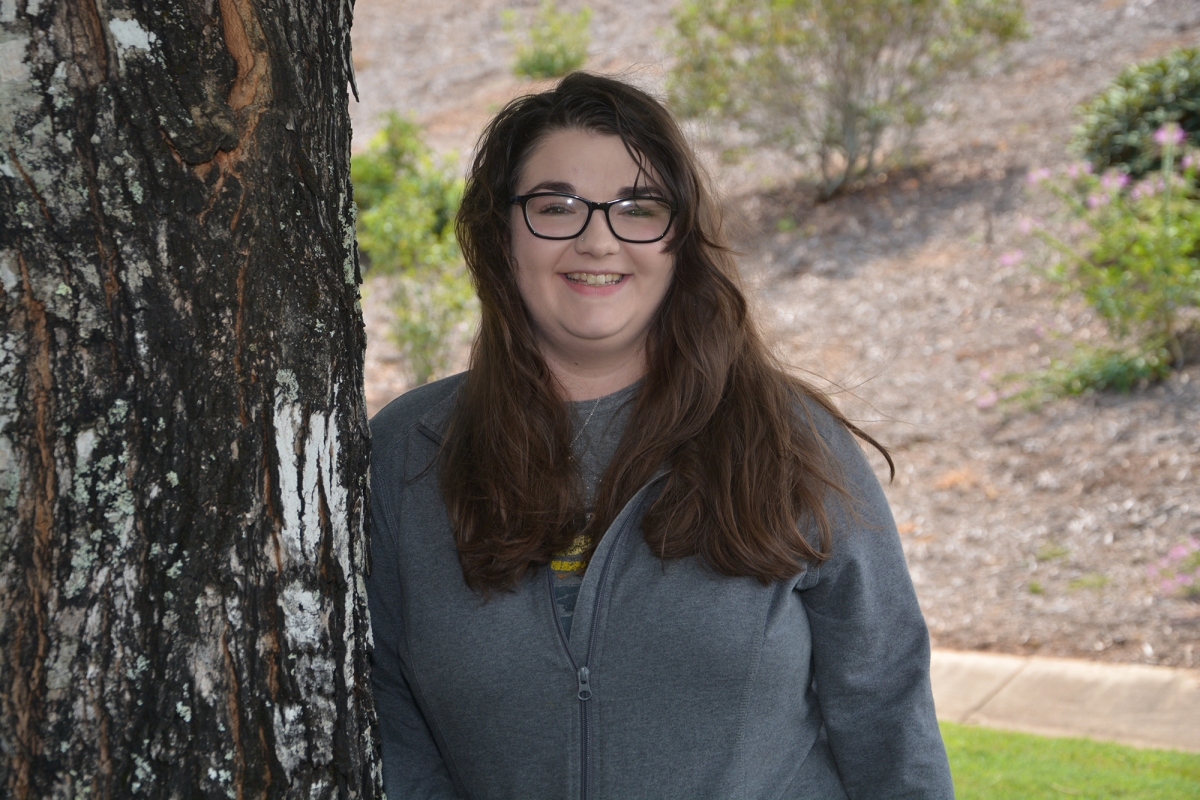 Megan Beck
2019 Student Success Scholarship Recipient
Radiography 
"When my papa passed away in 2017, the financial security I had went away. Without the scholarship and financial aid I received, I would have had to work to support myself, my mom and my brother. The scholarships have been a ticket to do something with my life."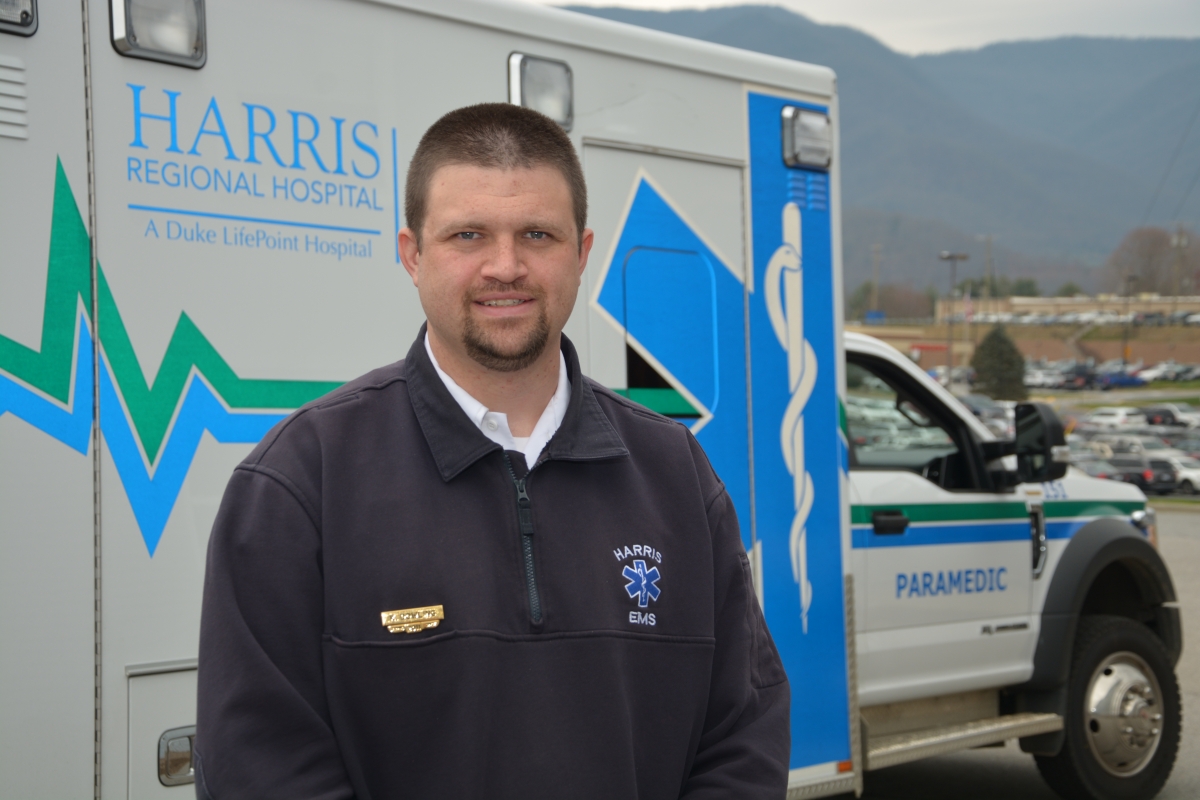 Kyle Dowling
2019 Distinguished Alumni Award Winner
Emergency Medical Science
"When I applied for my current position at Harris EMS, my cover letter contained the following statement: 'A firm education from a stellar, accredited institution has laid the foundation upon which I have built my professional career.' Without SCC, many of my accomplishments would not have occurred."

Brennan Waitt
2019 Student Success Scholarship Recipient
Information Technology and Web Development
"Being awarded the blessing of this scholarships means that, as part of a young married couple, I am able to pursue my passion with one weight off our shoulders. For that, I am beyond thankful."

Troy Stultz
2019 Student Success Scholarship Recipient
Civil Engineering and Geomatics
"I like the teachers. I like the hands-on programs. Teachers actually have time to help you. They're just very accommodating."
How We Serve