Carolina Farm Credit award to benefit upcoming Appalachian Farm School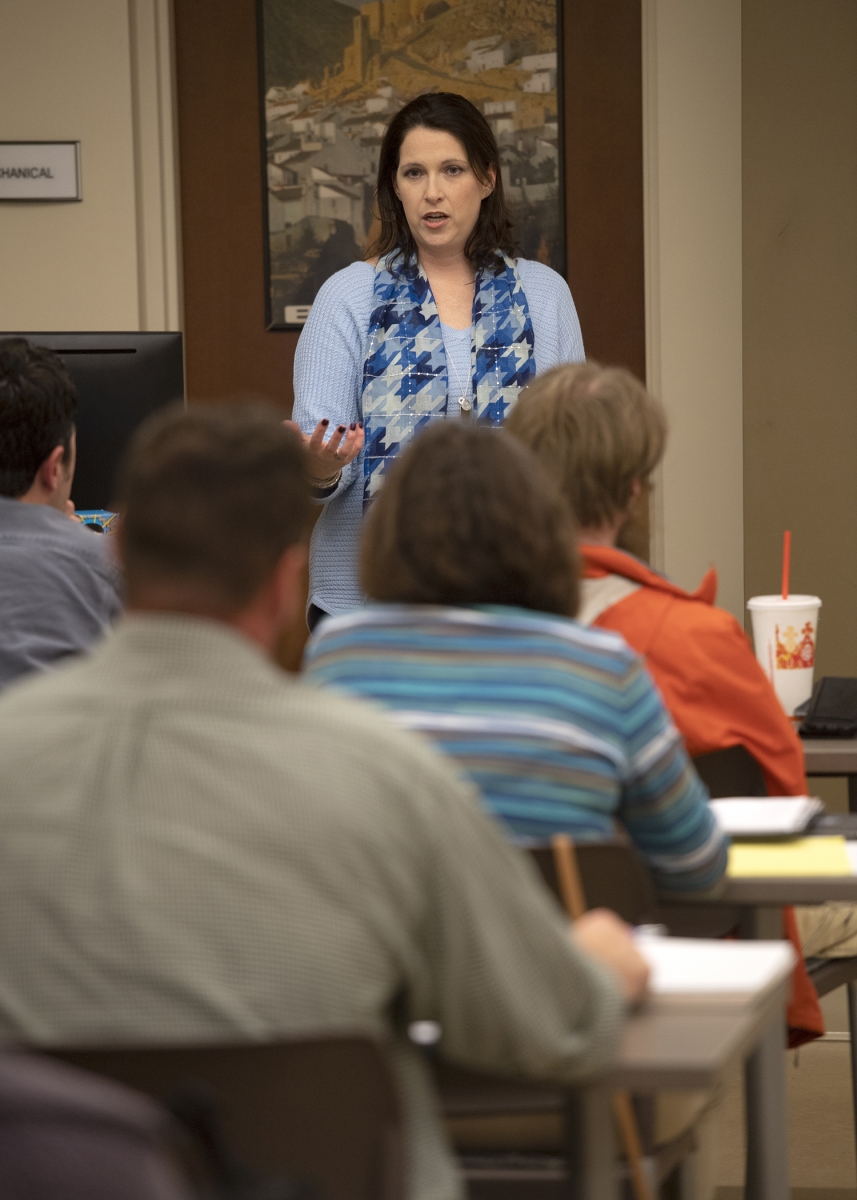 To support training of area agriculture-centered businesses, Carolina Farm Credit recently awarded $5,000 to Southwestern Community College's Small Business Center.
SCC is using the funds to support a pair of educational opportunities this winter. The first, an Agribusiness Summit, was completed on Dec. 7.
The second, SCC's annual Appalachian Farm School, starts on Jan. 11 and runs through March 1.
"This is the second time we've been awarded a grant from Carolina Farm Credit, and I am personally very thankful for their support," said Tiffany Henry, Director of SCC's Small Business Center. "Without the financial assistance we receive from community-minded organizations like this, we wouldn't be able to offer the quality of training that our area agriculture-based businesses need to succeed."
This will be the sixth annual Appalachian Farm School, which Henry launched with the goal of providing local farmers the skills they need to thrive.
There is no cost to participate. Registration deadline is Jan. 6.
This year's event will feature eight sessions covering the following topics:
Business Planning
Farm Evaluation & Goal Setting
Marketing & Pricing
Understanding the Numbers
Rules and Regulations
Resources and Funding Options
Some of the sessions will meet in-person.
"Even the most knowledgeable farmers need some help when it comes to business matters," Henry said. "We want to help our area ag-based businesses succeed and turn a profit. Even if you are only in the planning stages of developing an 'AgriBusiness,' this series will be a tremendous help as you get started."
For more information or to sign up, visit
https://bit.ly/AFS2021
or contact Henry at 828.339.4211 or
t_henry[at]southwesterncc[dot]edu
.