Cyber Crime program ranks 2nd nationally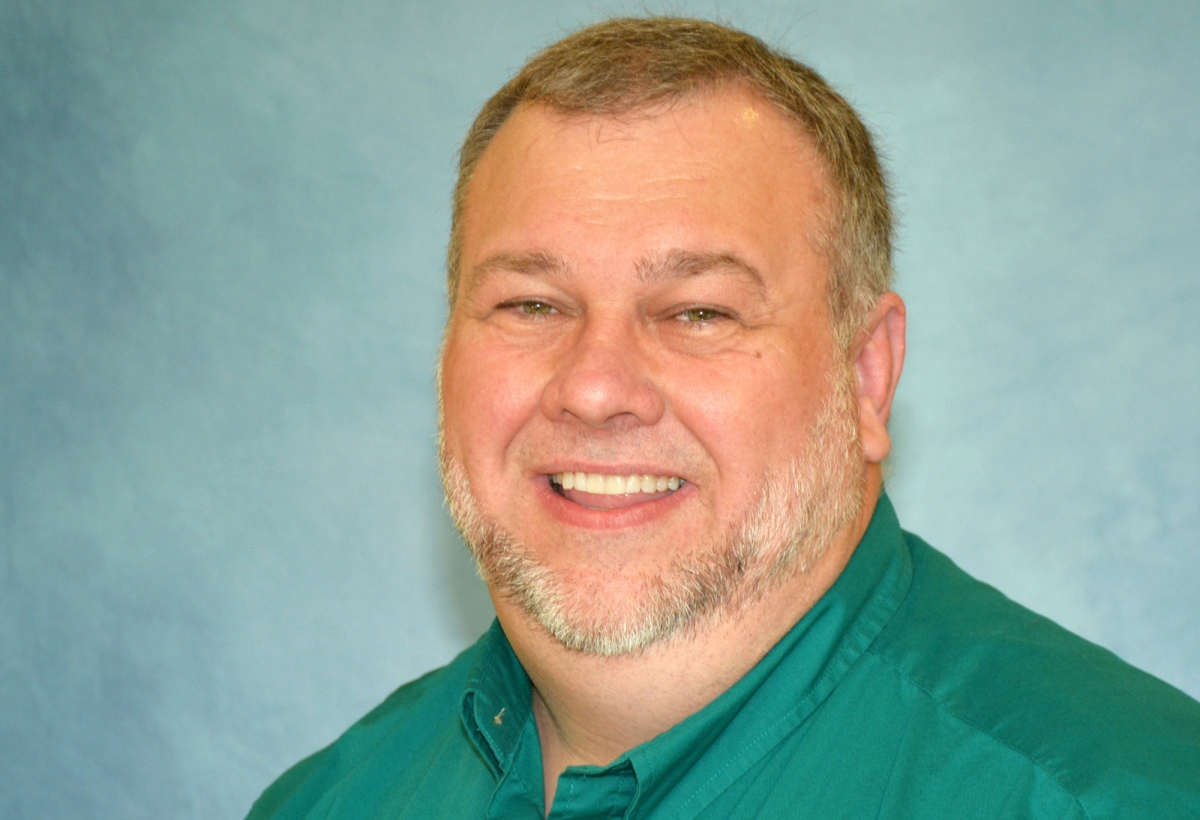 Long before ransomware attacks on school districts and government offices were commonplace, Southwestern Community College launched the nation's first associate degree program in Cyber Crime Technology.
Two decades later, SCC remains at the forefront of this vital field in information technology.
Cyberdegrees.org recently ranked Southwestern at No. 2 in its listing of the "Best Cybersecurity Schools for 2020." SCC was one of only two North Carolina colleges to make the Top 25 (Stanly Community College was 24th).
"When (former Criminal Justice program coordinator) Mike Burnette and I started this program in 2000, we knew it would be relevant in the decades to come," said Kirk Stephens, program coordinator. "But even I am surprised at how much the field has grown in 20 years. Cybersecurity is one of the fastest-growing segements of the Information Technology sector. Every day, we see new stories about the serious problems resulting from poor information security. No government, no industry, no business sector is immune from cybersecurity threats."
Offered entirely online, SCC's Cyber Crime Technology program is a two-year curriculum. Graduates work in sectors like financial services, small businesses, healthcare and education.
Students in Stephens' program get hands-on experience with security software, tools and operating systems.
"Cyber criminals have the ability to paralyze a government agency or public corporation," said Dr. Don Tomas, President of Southwestern Community College. "The threats to cybersecurity have escalated dramatically, especially with the rapid increase in teleworking brought on by COVID-19.  The work that Kirk has done in preparing his students to be successful in the field takes on even more importance, and I'm very proud of this recognition for Kirk and our Cyber Crime Technology program."
The Cyber Crime Technology program's honor is the latest in a series of high national rankings for Southwestern Community College, which was ranked No. 1 overall in the nation by BestColleges.com in August. It was the fourth time in the last 13 years that SCC has been included among the Top 10 colleges in the U.S. Washington Monthly placed Southwestern at No. 4 (in 2007) and No. 9 (in 2010), and WalletHub had SCC at No. 7 in 2015.
For more information about Cyber Crime Techology and the other programs Southwestern offers, visit www.SouthwesternCC.edu, call 828.339.4000 or visit your nearest SCC location.