2022-09-20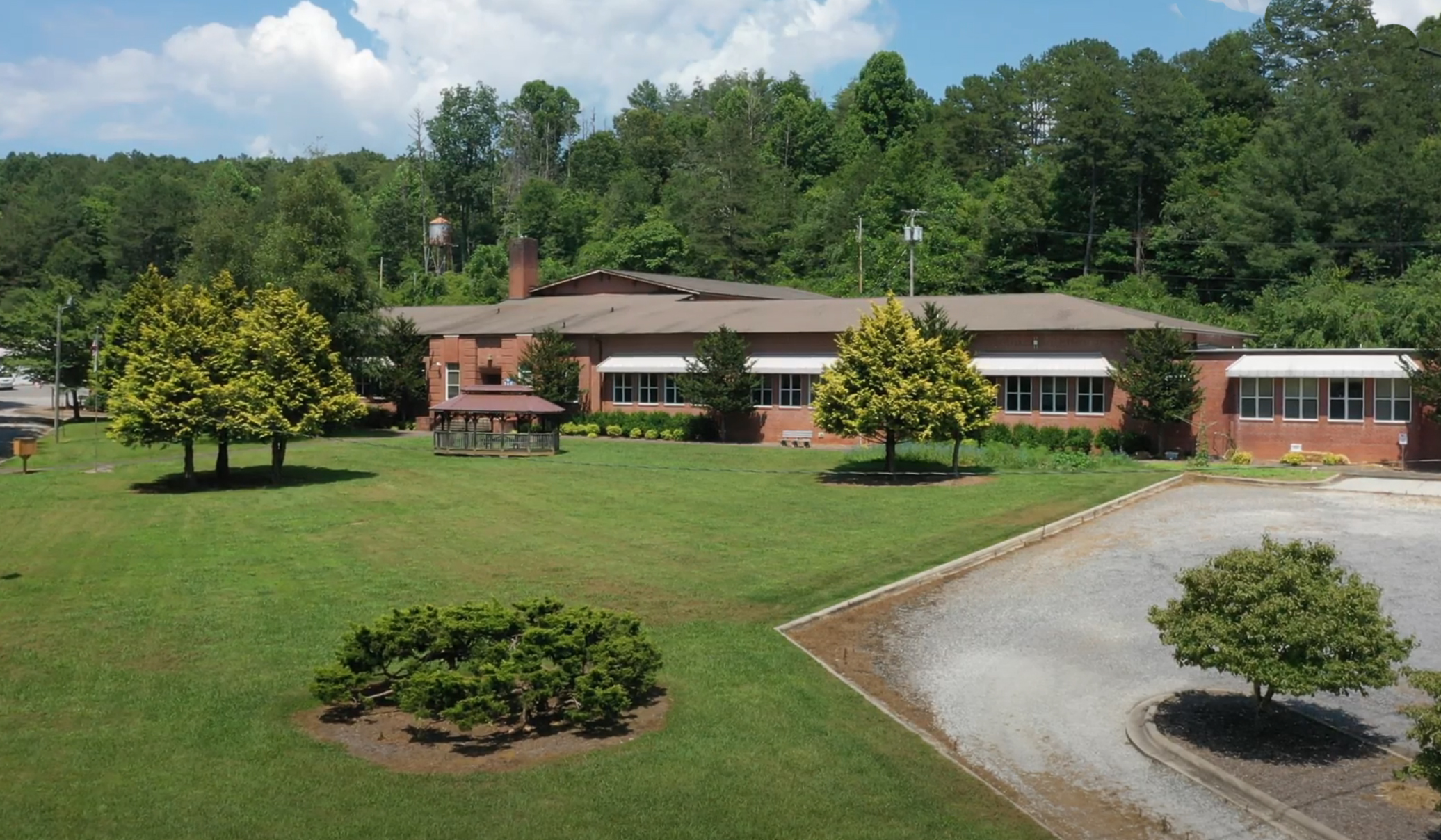 On the afternoon of Wednesday, Sept. 21, passers-by may notice some law enforcement activity outside Southwestern Community College's Swain Center on Highways 19/74, west of Bryson City.
Officers wearing tactical gear and carrying firearms will all be part of a scheduled training activity from 2-5 p.m. 
There is no public safety threat; this is only a drill.
"We just want to let everyone know about this training in advance because the sight of law enforcement activity around an educational facility could potentially trigger 911 phone calls," said Megan Nicholson, SCC's Emergency Services/Safety Coordinator. "We don't want anyone to panic. This is all part of a training drill for the folks who keep us all safe. We are thankful for the work they do, and we want to support them as they undergo this training so that they can remain vigilant in protecting our communities."
For updates related to this activity, please check out SCC's official social media accounts on Facebook, Twitter and Instagram.