Faculty member launches Heritage Arts Endowed Fund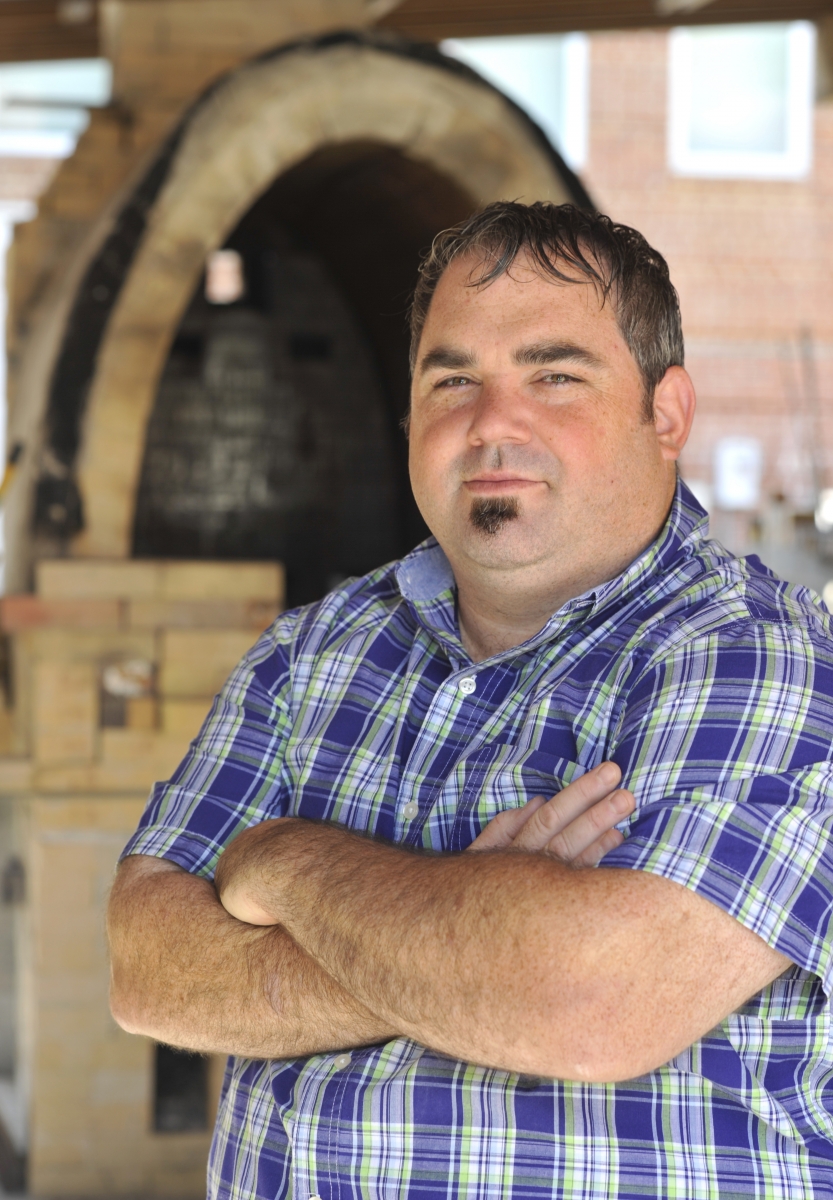 Over the past decade at Southwestern Community College, serving as Heritage Arts Department Chair has become much more than a fun job for Jeff Marley.
It's a passion.
Marley's desire to see the program continue to flourish is the main reason he recently took steps to create the Heritage Arts Endowed Fund through the SCC Foundation. The scholarship will be used to financially support visiting artists, equipment, travel and salaries associated with the Heritage Arts program, which is housed at the SCC Swain Center.
"Unlike a scholarship for an individual student, this fund will benefit all students and the community through events and classes we offer," Marley said. "I wanted to begin developing this fund to ensure the Heritage Arts program would have the fiscal means to be able to provide a wide variety of events well into the future. I want to sustain our program and provide many more opportunities to our students."
The new fund will be sustained by a series of ongoing fundraising events Marley conducts each year at the SCC Swain Center. These events include special courses and the sales of handmade items created by students and artists enrolled at SCC.
Brett Woods, who oversees the SCC Foundation, helped Marley set up the new scholarship.
"Southwestern is fortunate to have dedicated, visionary, philanthropic employees like Jeff Marley," Woods said. "He's obviously talented as an artist and as an instructor, and he passes along to his students a tremendous understanding of – and passion for – Cherokee culture."
For more information about the Heritage Arts Endowed Fund at SCC, or to make a donation, contact Woods at 828.339.4241 or
b_woods[at]southwesterncc[dot]edu
.
To learn more about Heritage Arts classes at Southwestern, contact Marley at 828.366.2005 or
j_marley[at]southwesterncc[dot]edu
.