High School Equivalency program now offered online and in-person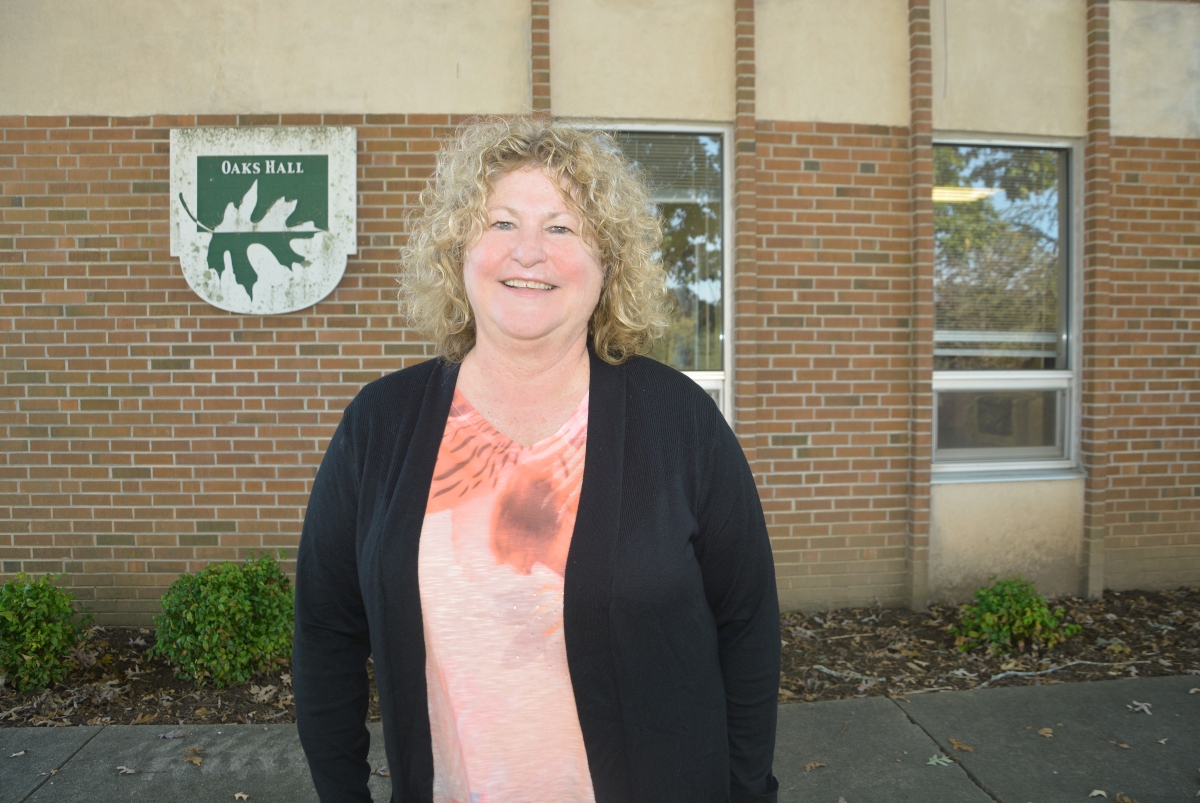 Kay Wolf, Director of College and Career Readiness at SCC, oversees the High School Equivalency program.
Southwestern Community College is now providing both online and in-person opportunities for adult learners who have not yet earned their high school credentials.
SCC instructors are experienced in working with students at all levels of education no matter how long they have been out of school. Courses are competency-based, and there are no costs for tuition, lessons, books or materials.
Distance students in the program can expect to receive instruction through Essential Education, a software program with thousands of interactive lessons, practice tests and activities that are personalized to each individual's current education and skill level. Students will have 24/7 access to this software and can work at their own pace. Students are also welcome to participate in live video classes with SCC instructors through Google Meet during the week at no cost.
For those without reliable internet, SCC will mail curriculum booklets with lessons and exams. Students complete the booklets at their own pace and return them to SCC using prepaid postage provided by the college. Upon successful completion of the booklets, students will be able to register for the official High School Equivalency test.
A third option is in-person instruction at SCC locations in Jackson, Macon, Swain Counties and the Qualla Boundary. COVID-19 safety protocols are in place and masks are required.
Kay Wolf, Director of College and Career Readiness at SCC, stresses the importance of offering online education services to adult learners now more than ever.
Wolf is one of thousands of instructors across the country who have joined the #MovingAheadWithAdultEd campaign, a movement that recognizes the importance of adult education in helping millions of Americans gain a high school credential in order to get a higher-paying job during the COVID-19 pandemic.
"We knew early on in the pandemic that we would have to quickly transition our High School Equivalency programs online. The need for education and financial security in this country are at an all-time high, and we want people to know we are here and ready to help them right now," said Wolf. "You can do this, no matter how old you are or how long it's been since you were in school. We've helped hundreds of students just like you change their lives. Now is the time to make it happen."
All new students, regardless of instruction method, are required to complete an orientation session and take a skills assessment prior to registering.
For more information on in-person courses offered at an SCC campus location, please contact Donna Wilson at
d_wilson[at]southwesterncc[dot]edu
or by calling 828.339.4272.