Officials confirm spring schedule is a go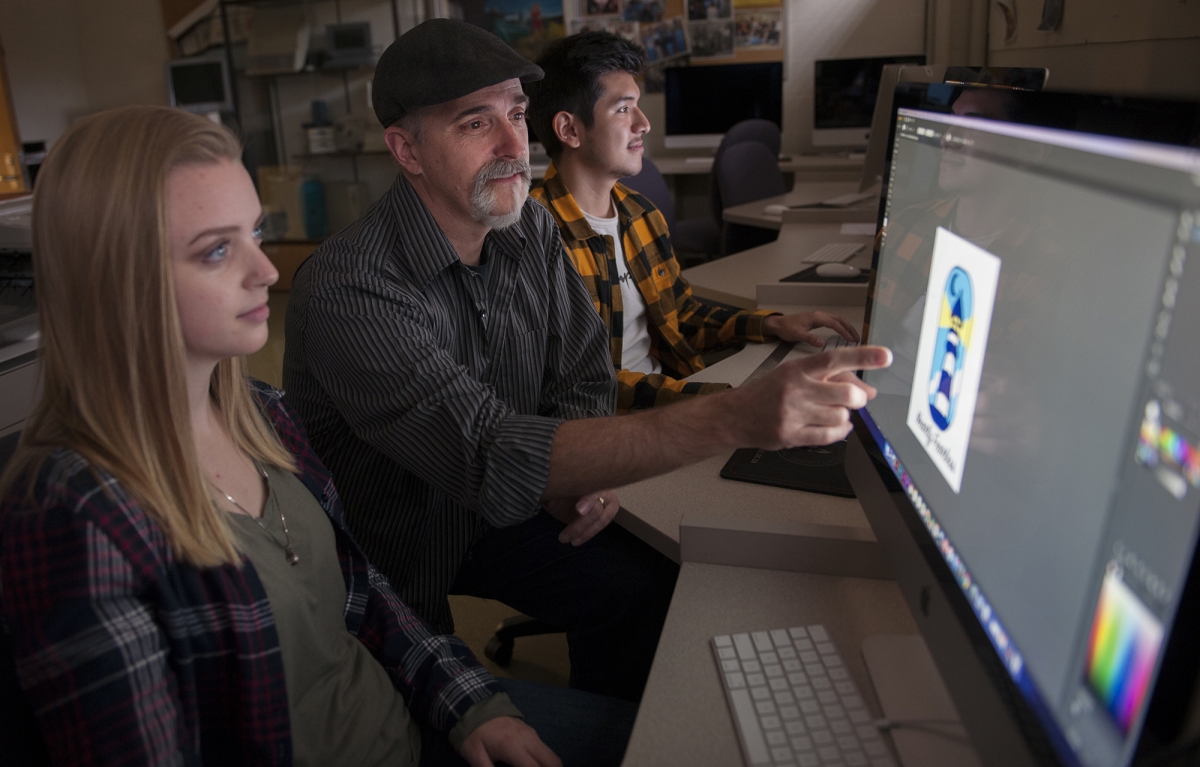 Southwestern Community College's spring semester will include a spring break, an Easter break … and a relatively high number of online classes.
College officials have decided to start classes as scheduled on Jan. 11, and the semester will run through Thursday, May 13.
Dr. Thom Brooks, Executive Vice President for Instruction and Student Services, said the schedule has already been built and is designed to help keep students and employees as safe as possible while still providing much-needed breaks during the stress of a global pandemic. Face coverings and social distancing will still be required inside college buildings.
The vast majority of face-to-face classes will be in programs with lab components and in-person requirements such as Cosmetology, Automotive Systems Technology, Physical Therapist Assistant and Nurse Aide.
"The calendar we've put together is very similar to what we had in the fall, and we are very optimistic it will remain as is," Dr. Brooks said. "There are only a small percentage of classes that have to be conducted in person, but we will take every possible precaution with those."
For students struggling with depression from lack of socialization, SCC employs a professional counselor who can meet in-person or virtually.
The college also offers assistance to students who are unable to get reliable internet service at home.
"This has been a challenging season for everyone, so we want to support our students in every way we possibly can," said Dr. Don Tomas, SCC President. "Our top priority is to keep everyone safe, but we also want our students to have all the resources they need to be successful."
Complete spring semester class schedules will be mailed out next month to every home in Jackson, Macon, Swain Counties and the Qualla Boundary. That info will also be available at www.SouthwesternCC.edu, and hard copies will be available at all of SCC's locations by mid-November.