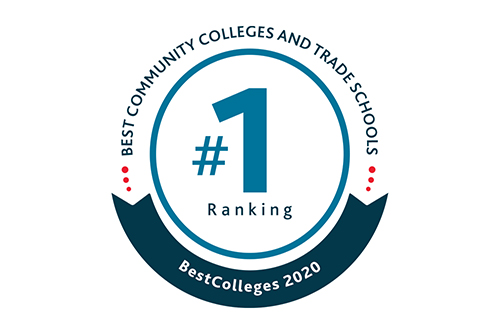 Out of more than 1,100 community colleges in the nation, Southwestern received the top spot in BestColleges.com's listing of "The Best Community College & Trade Schools of 2020."
It was the fourth time in 13 years that SCC had made a nationwide Top 10 list.
Southwestern is the nation's only community college to have a scientific partnership with NASA, and our Public Safety Training Center was the first in the U.S. to offer Park Ranger Law Enforcement Academy training for the National Park Service.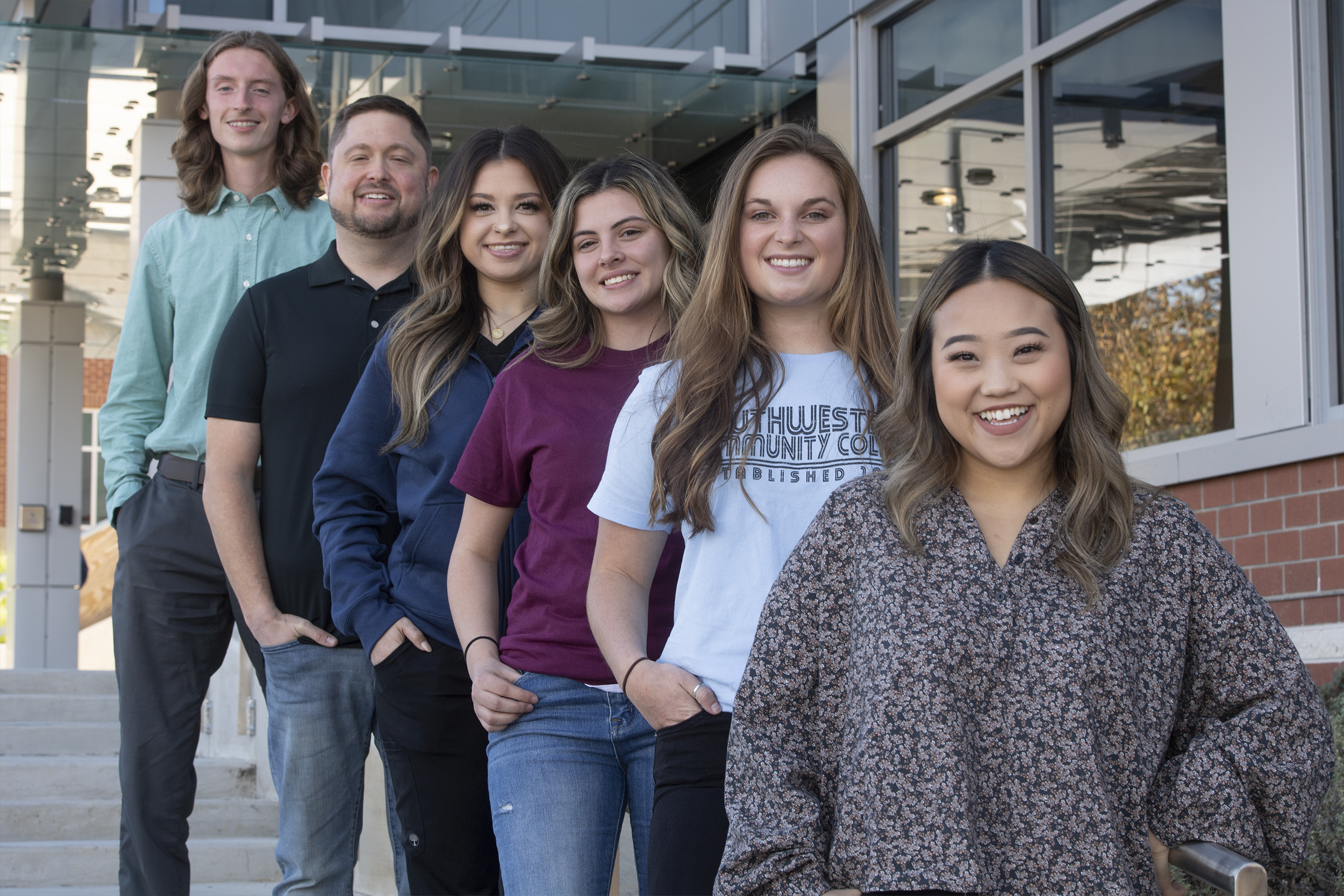 By starting out at Southwestern Community College, you'll save thousands of dollars annually compared to what you'd pay for your first two years at any public university in North Carolina.
Besides being the most-affordable option around, we also offer financial aid through a variety of sources - including federal, state and local. You can read more about Financial Aid opportunities by clicking here.
You may also qualify for one of our many scholarships through the SCC Foundation. More info is available here.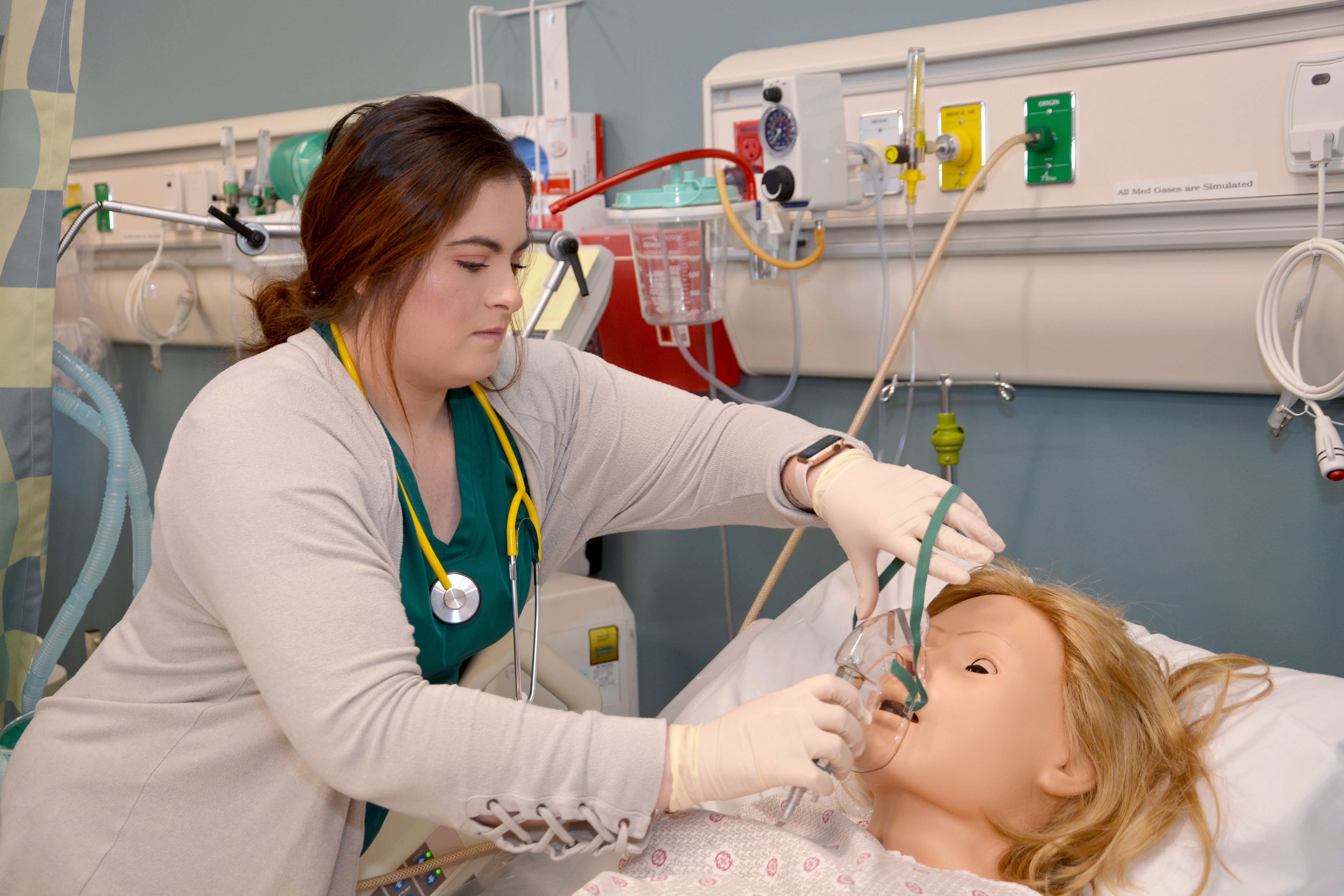 No matter what career pathway you're interested in, there's no better place to get started than at Southwestern Community College.
We offer more than 90 credential options in all kinds of fields - ranging from engineering and arts trades.
No college in the region offers more health sciences options than SCC.
Even if you need a four-year degree to pursue the career of your choice, you can still save thousands of dollars by starting here!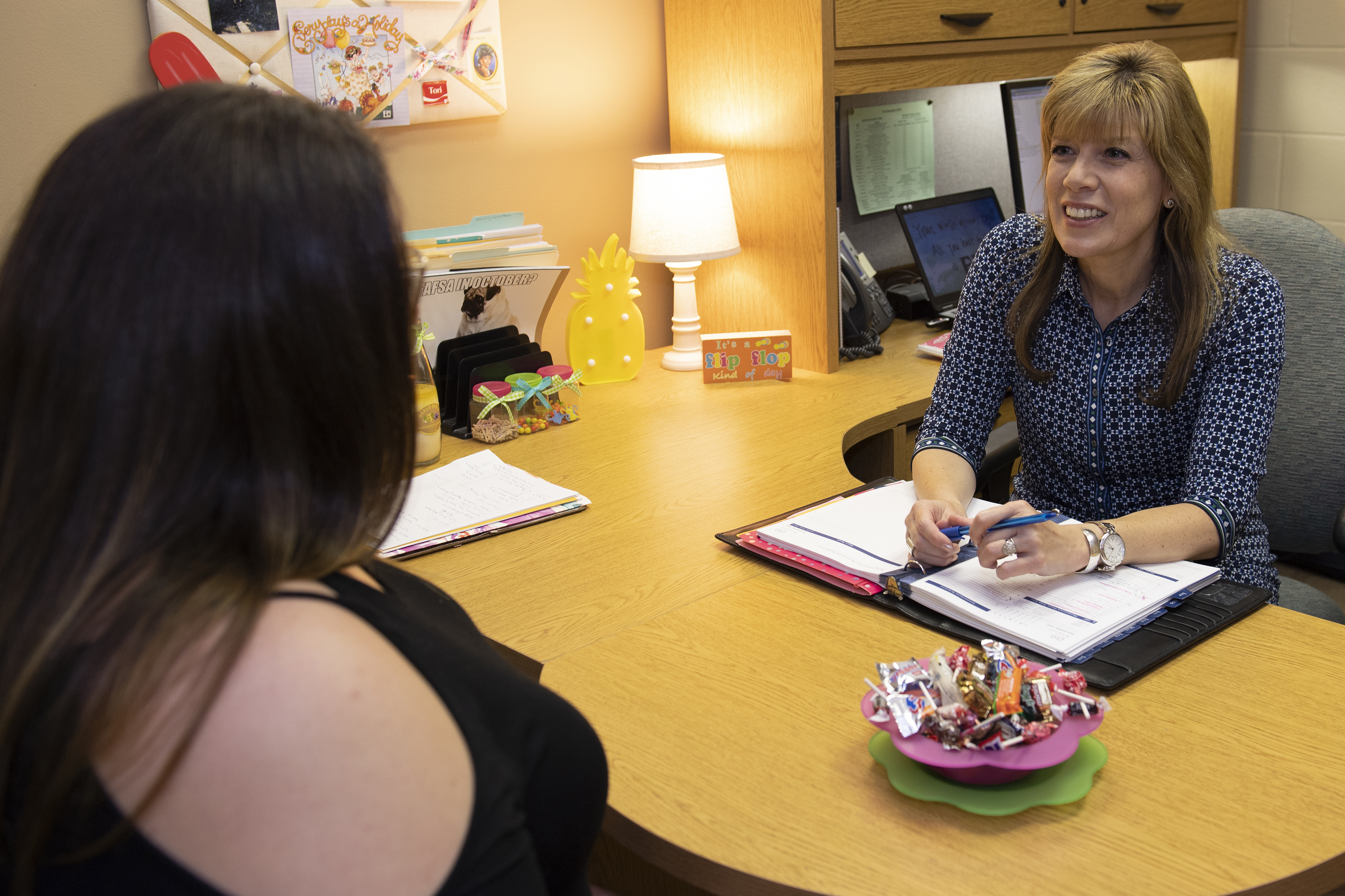 When you attend Southwestern Community College, you get more than an education - you become part of our family.
Our entire enrollment team - as well as your advisors, instructors and support staff - are focused exclusively on helping you succeed.
Spend a half-hour on our campus, and you'll understand why everyone raves about our welcoming, student-centered, supportive, open-door culture.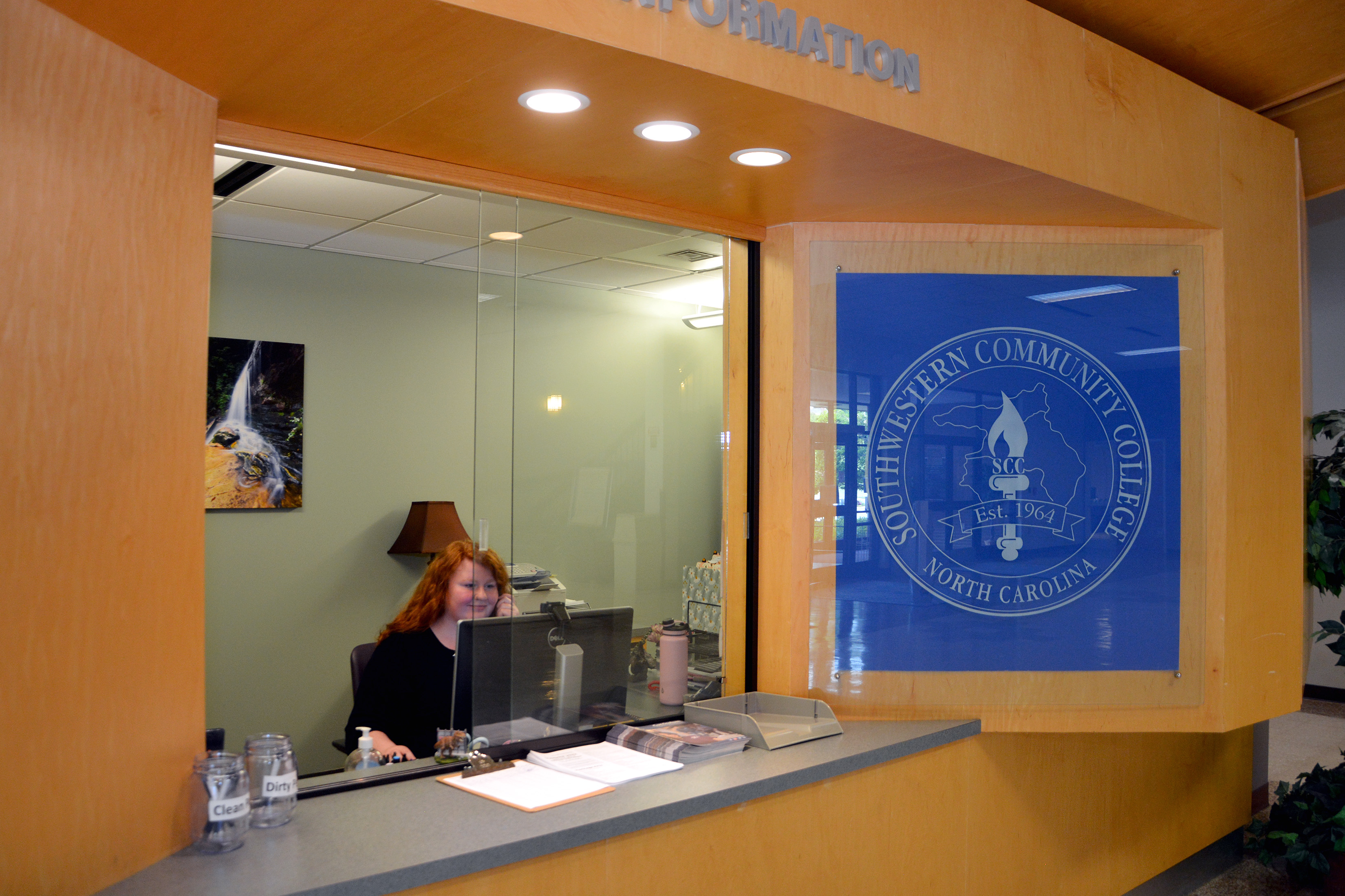 At Southwestern Community College, we're here to serve you!
If you would like to request more info about our wonderful school and the wide variety of programs we offer, please fill out this form.