A QUICK INTRO
Not everyone performs well under pressure. If you do, this might be an ideal career to pursue. Graduates are usually the first medical professionals on the scene of a medical emergency and provide first aid to patients in need of assistance.
WHAT YOU STUDY
Students will gain complex knowledge, competency, and experience while employing evidence based practice under medical oversight, and serve as a link from the scene into the healthcare system.
WHAT YOU CAN DO
Graduates of this program may be eligible to take state and/or national certification examinations. Employment opportunities include providers of emergency medical services, fire departments, rescue agencies, hospital specialty areas, industry, educational and government agencies.
WHAT YOU CAN EARN
For more information about this field, including salary and career pathways, check out this link on our Career Coach assessment tool or visit our Career Services page for more information about career decision-making and PEAK (Professional Exploration And Knowledge).
MINIMUM EXPECTATION
To prepare competent entry-level Paramedics in the cognitive (knowledge), psychomotor (skills), and affective (behavior) learning domains with or without exit points at the Advanced Emergency Medical Technician and/or Emergency Medical Technician, and/or Emergency Medical Responder levels.
A CLOSER LOOK
Check out this video to learn about the program and the perks of working in this field.
Admission Criteria
Accreditation
Achievement Results
Transfer Agreements
Estimated Expenses
COURSE INFORMATION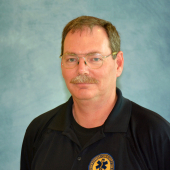 Emergency Medical Science Clinical Coordinator/…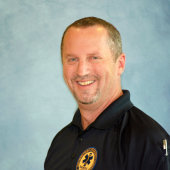 Emergency Medical Science Program Director