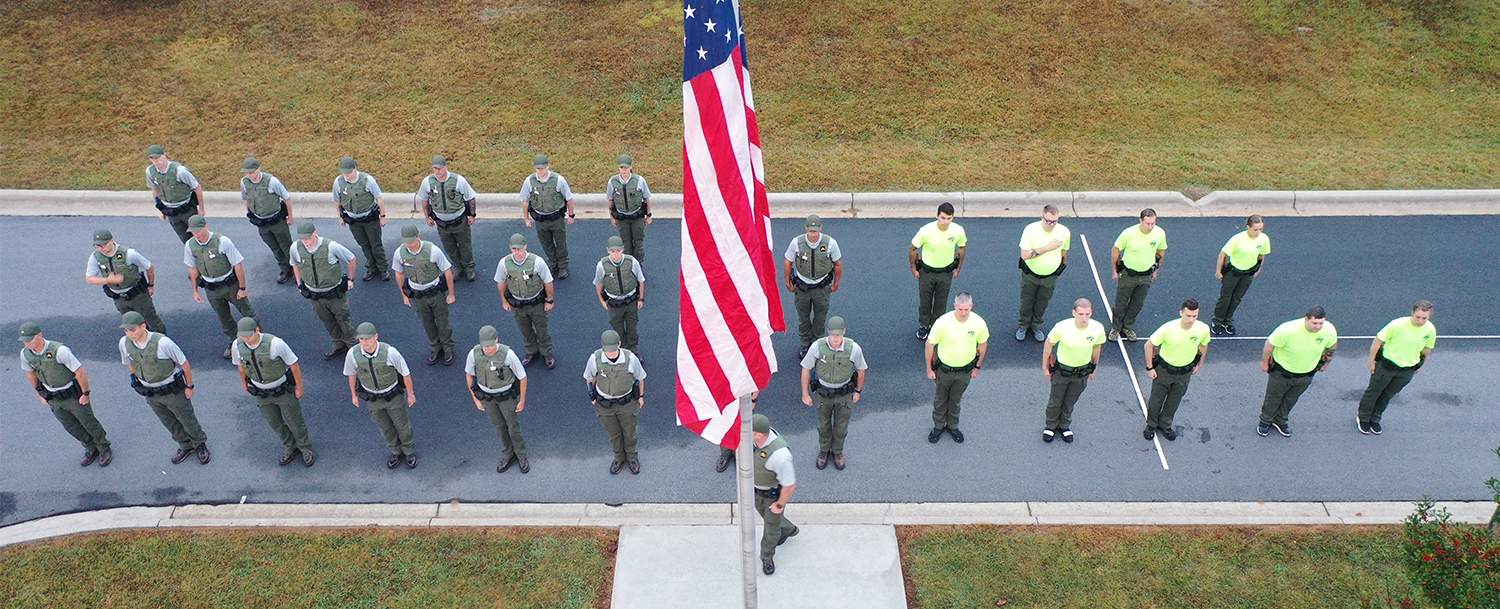 Facebook
The Jerry Sutton Public Safety Training Center (PSTC) is a division of Southwestern Community College (SCC). The facility is primarily dedicated to coordinating Public Safety Training Programs such as EMS, Fire/Rescue and Law Enforcement.
The SCC-PSTC is located within the Macon County Industrial Park, on Highway 64-West. SCC-PSTC has general-purpose classrooms, a computer laboratory, a weight training room, a physical technique/subject control training room and a multipurpose room.
The Fire and Rescue training facility and the vehicle operations/driver training range are located adjacent to the SCC-PSTC. The Law Enforcement Firearms Training Range located in Dillsboro, NC serves both SCC-PSTC Law Enforcement Academies and In-Service Qualification Training for law enforcement agencies.

SCC-PSTC is proud to offer state of the art EMS simulation laboratories and the opportunity to experience accelerated development through our immersive Law Enforcement Operations Urban Terrain (LEOUT) practical training facility.
Entry-level qualifications must be met by applicants, prior to enrollment in all certification courses.
Applicants interested in obtaining certification should review all entrance requirements listed within the identified hyperlinks. All other questions should be directed to the program coordinator/director.
Helpful information:
• Federal Law Enforcement Training Accreditation – National Park Service
• N.C. Department of Justice, Criminal Justice Education and Training Standards Commission
• N.C. Department of Justice, Sheriff's Education and Training Standards Commission
• N.C. Office of State Fire Marshall / Department of Insurance
• N.C. Office of Emergency Medical Services
SCC-PSTC offers basic and specialized training for EMS, Fire/Rescue & Law Enforcement in the areas served by Southwestern Community College.
• N.C. Department of Justice, Criminal Justice Education and Training Standards Commission
• N.C. Department of Justice, Sheriff's Education and Training Standards Commission
• N.C. Office of State Fire Marshall
• N.C. Office of Emergency Medical Services
• U.S. Department of Homeland Security – National Park Service – Seasonal Law Enforcement Training