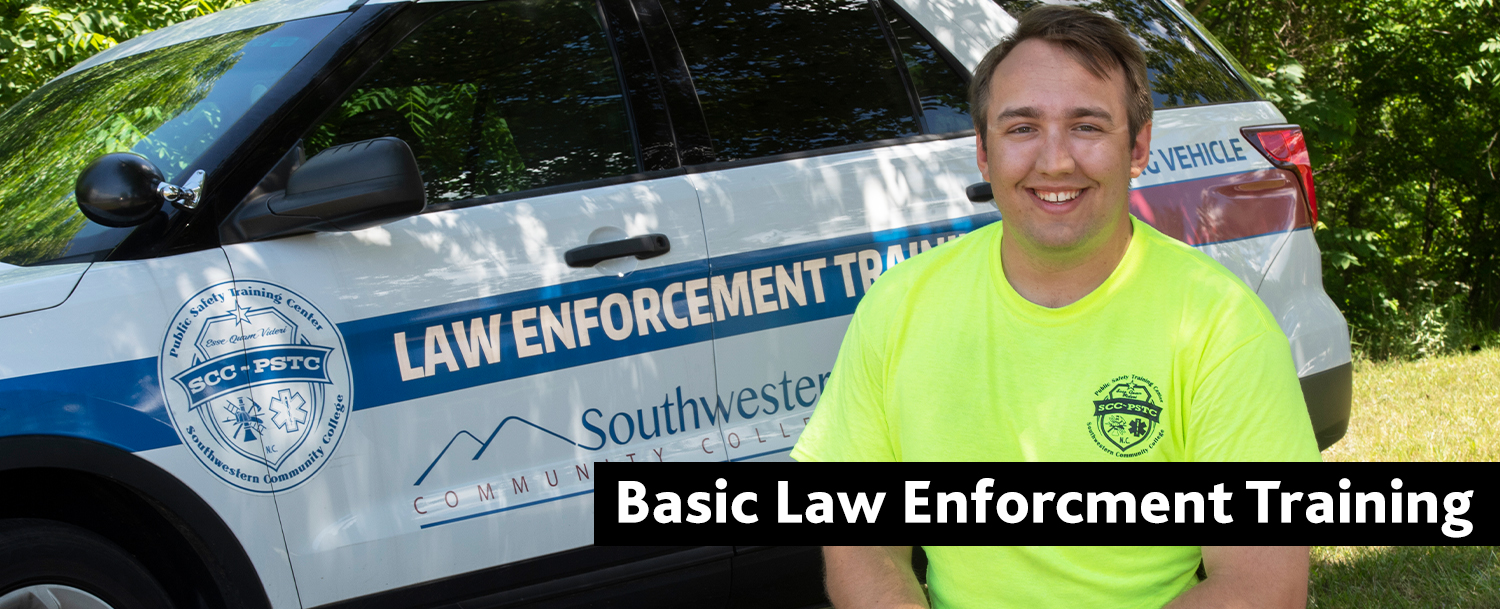 CJC-3938: North Carolina - Basic Law Enforcement Training (NC-BLET)
General Information
The NC-BLET academy training is a state-accredited program designed to prepare individuals with the requisite cognitive & physical skills to become entry-level certified Police Officers and Deputy Sheriffs within the State of North Carolina. The course is comprised of over thirty-six (36) separate blocks of instruction delivered over the duration of the training academy session.
Schedule
NC-BLET sessions are typically scheduled during the months of January through June or July through December of each year, and meet from 08:00 Hrs., until 18:00 Hrs., Monday through Friday, with some evenings, nights and Saturdays required. Please note that the SCC-PSTC does not follow the curriculum schedule nor weather closings of Southwestern Community College (SCC) campus locations.
what you can earn
For more information about this field, including salary and career pathways, check out this link on our Career Coach assessment tool.
Additional Information
In addition to attending all sessions and successfully completing each topic area, the candidate must be recommended by the School Director to take the State-administered exam at the conclusion of the program. Therefore, proper attitude, conduct and attendance is mandatory in order to receive recommendation. Only serious applicants should apply.
Upon successful course completion of the Criminal Justice Education & Training Standards Commission mandated course & comprehensive State Certification Examination, graduates will be eligible for certification as a sworn law enforcement officer within the State of North Carolina.
SCC-PSTC Provides: Weapon systems, duty belt, handcuff case, handcuffs, holsters, ammunition as well as vehicles and fuel for Driver Training and all other equipment as required by the North Carolina Training and Standards Commission.
Students will need to provide over-the-ear hearing and eye protection for Firearms Training.
QUICK LINKS:


BLET APPLICATION FORM LINKS:
Contact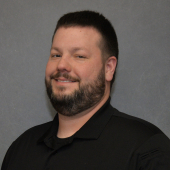 NC Basic Law Enforcement Program Coordinator/Instructor