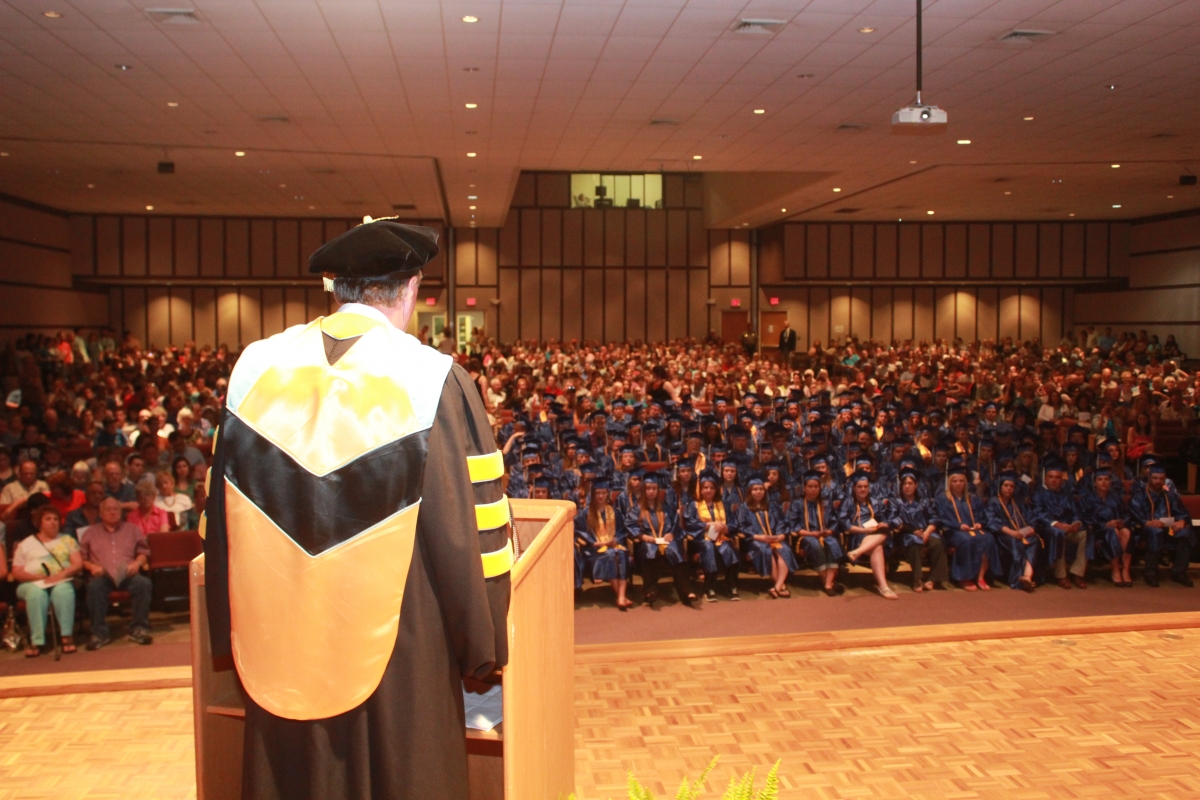 Southwestern Community College is a learning and teaching institution offering high-quality, innovative instruction and support, which promotes student achievement, academic excellence and economic development. 
Southwestern Community College accomplishes its mission through customer focus, continuous improvement and teamwork:
to awaken the potential of each student, offering multiple pathways for learning what is important to know and to do — giving coherence and meaning to the total educational experience
to aggressively pursue the most current technologies while maintaining a nurturing atmosphere which appreciates the value of every individual
to be a catalyst for community service — removing barriers, creating linkages, building relationships and integrating resources to enhance the quality of life
to be a leader in economic development and a mindful steward of the natural and cultural resources of the area
to prepare citizens to live, learn and work in a diverse global village
As defined in our institutional goals Southwestern Community College will:
Provide excellence in learning and teaching for transfer and career education, literacy development, business and industry training and lifelong learning in an accessible format (including face to face, blended, and distance learning).
Maintain a nurturing learning environment by providing comprehensive support and intervention services for every individual.
Identify, acquire and maintain college resources to support the vision, mission and goals of the college.
Attract and retain quality employees and provide for their professional development.
Foster cooperative community-based relationships which contribute to the cultural, economic, and educational advancement of the region.
Assess institutional effectiveness as part of the planning and renewal process based on continuous improvement principles.
Prepare citizens to live, learn and work in a diverse global village.
Increase community awareness of college programs and services.
You can find out more about our institution by checking out the links on this page!