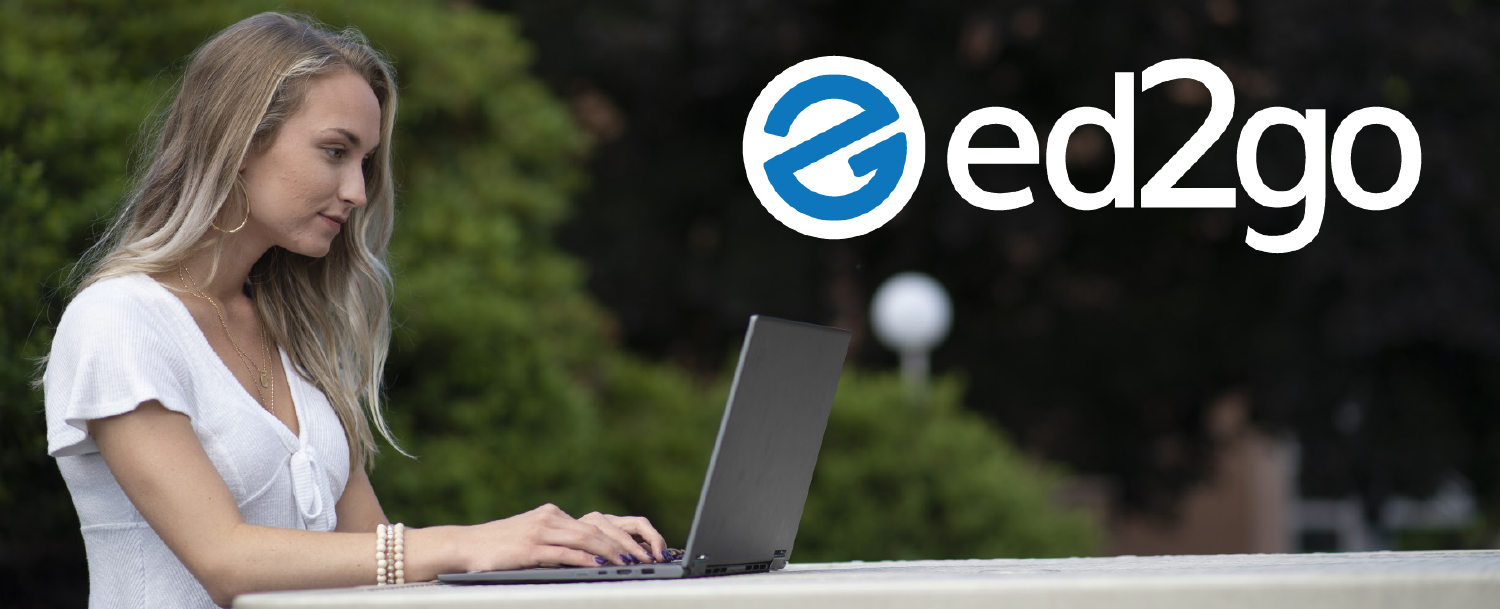 Distance Learning Opportunities:
SCC is proud to offer Education To Go (ed2go), which is the industry leader in affordable online learning. Through a unique partnership with over 1,800 colleges and universities, hundreds of the highest quality non credit continuing education courses are delivered. These courses are engaging and highly interactive – adult learners enjoy the opportunity to connect with their expert instructor and fellow students.
For more details on how to get started click here!
REQUIREMENTS:
Student's enrollment may be terminated if the first lesson quiz is not completed by the 10% point. Students will be dropped from the course for that session and given a refund per Southwestern Community College's refund policy. To learn how to get started click here.
CONTACT:
Latresa Shuler (ldowns@southwesterncc.edu or 828.339.4425)